Even though unmarked, I found the way to the Mirador (viewpoint) in "la zona de Sacramento", located a little over 1 km from the city of Palpa. There was a path that lead me up parched hill with no vegetation and cracked rocks from blasting sun that bakes them with intense force and hardly any clouds to shade them.
The dusty way up leads around the hill and at first offers no indication of the surprise that awaits a hiker. But once up on the ridge, you get treated to the magnificent view of an enigmatic geoglyph known locally as Reloj Solar (Solar Clock).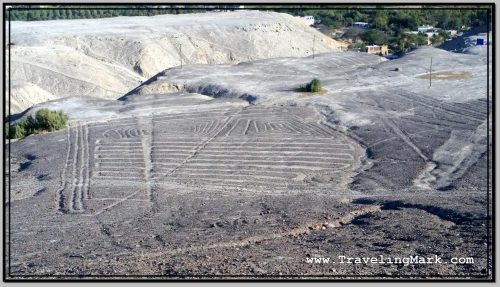 According to what I found out, based on how a shadow falls onto the lines that represent the Solar Clock at the time of the equinox, would determine whether the harvest in the coming year will be good or bad.
The Ministry of Culture (Mincul) of Peru has found out that on the slopes and plateaus surrounding Palpa, there are at least a thousand pre-Hispanic geoglyphs that were designed centuries before the emblematic Nazca Lines.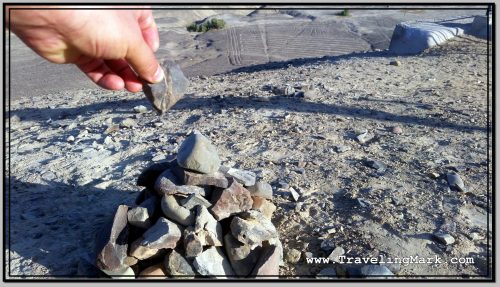 The Ministry of Culture maintains that Palpa's geoglyphs were made by the Paracas and Topará cultures, between 400 AC and the beginning of our era.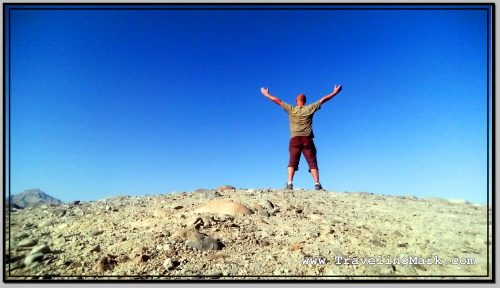 I walked up to the Mirador, which is a small structure that looks like an open bus stop, and snapped a few pictures of the Solar Clock and the nearby runways from there. The Mirador however is not on top of the hill, but rather just parts way up. I decided to walk all the way to the top.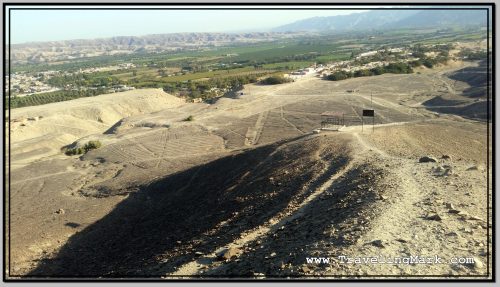 From there I also got the view of the city of Palpa, as well as the Mirador itself. The cloudless sky that this area is notorious for provided for intense head-bake, so staying for an extended period of time was not too sound, plus it was getting later in the day, so I decided to descend.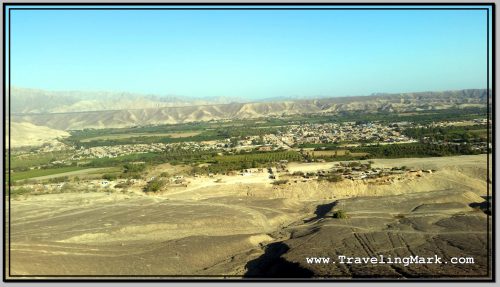 I walked down to the crest where the lines composing the Solar Clock are, and stayed for a bit right beside them to soak up their energy. I then had a brief meditation at one of the runways, and started to make way back to Palpa.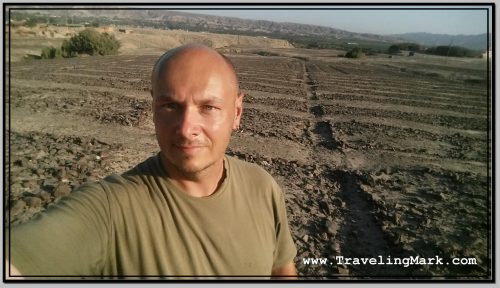 The whole experience of discovering the geoglyph and being able to get close to it was electrifying. The awe-inspiring, intoxicating aura of the ancient energy lines has left me feeling uplifted and exalted. I will never forget that feeling.