At 8:35am on August 27, 2018, I boarded a plane bound for Lima in Peru, with stops in Prague, Barcelona and Madrid. The 30 hour journey is being as tiring as expected, especially its 12 hours long last leg.
The departure marked the end of my 4 months long stay in Slovakia, the country smack in the middle of Europe. The arguably short, but rich in experiences stay changed me forever.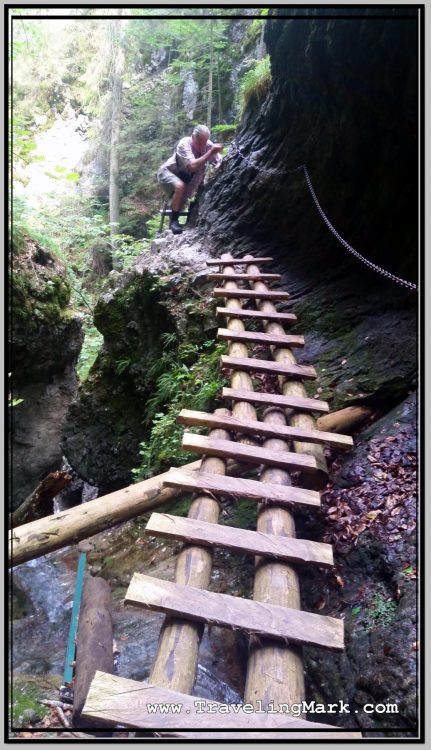 Slovakia, in many ways, changed how I view and understand life, the universe, relationships and many aspects of life. It was profoundly deep, and introduced me to the spiritual part of myself I never knew existed. The people I met in Slovakia were some of the most aware of all the world, nevermind the fact that the girls are some of the most beautiful too.
Perhaps the highlight of my experience was the visit to a pyramid in Eastern Slovakia, with a mining shaft within which there is the highest density of healing negative ions per cubic centimeter in the world.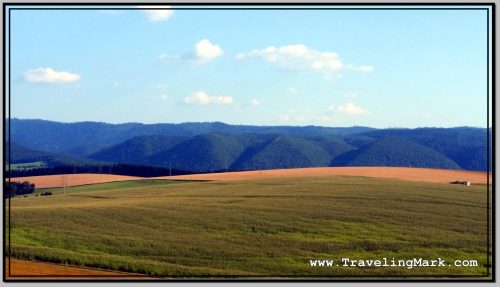 But it was indeed my second time in the pyramid, when I met one of its original discoverers, that opened up my eyes to the deeper meanings of life, and set me off on the journey to self discovery that was to trample everything I've known before.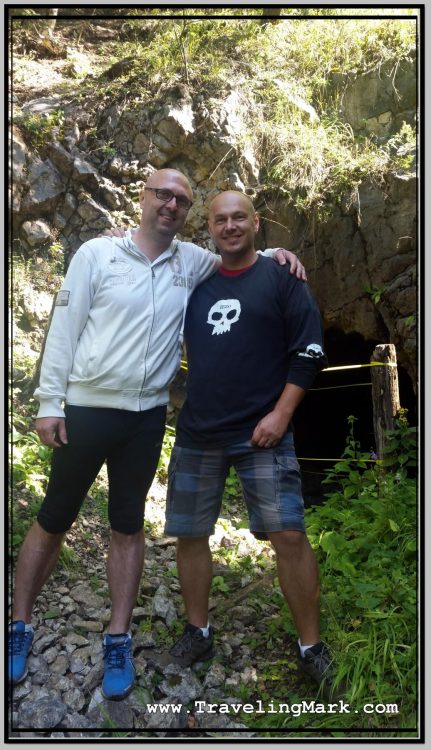 And now I find myself counting miles on my way toward Peru, fully aware that this time it's different. I'm still the same round the world traveler. Still a permanent nomad. But this time the journey is far less about discovering new places and far more about discovering myself. The priority will be my physical and mental growth and wellbeing, with destinations as well as lengths of stay chosen according to how well they can assist in the goals.
Thank you for everything, Slovakia. Peru, here I come!