Philippines is a very special place. Being an archipelago of 7,107 tropical islands, the country has a lot to offer yet its separation from the rest of South East Asia makes it unreachable by overland transportation which results in fewer tourists than seen by other countries of the region. Traveling to the Philippines requires a plane or boat ticket no matter where in the world you are. And after your visit, in order to move on to another country, a traveller would once again need a plane or boat ticket to leave the Philippines. Since SE Asia is a heaven for budget travelers, many give the Philippines a miss due to inaccessibility by the inexpensive means of transportation.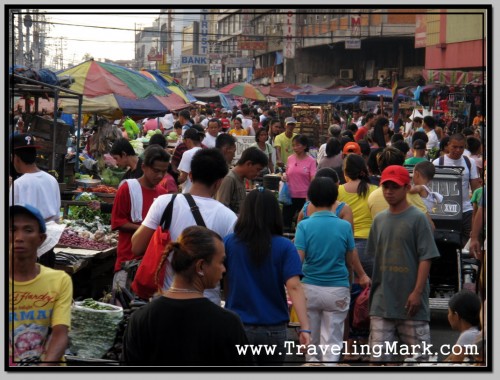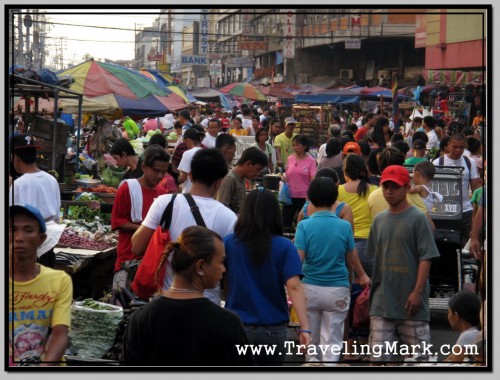 Two of the most common things people know about the Philippines before traveling to the country are that it's extremely corrupt and very densely populated. As for myself – being an established webmaster who runs websites that control several million unique visitors a month, my pre-traveling knowledge of the Philippines extended slightly beyond that. I knew very well of Filipino scammers who scan busy webmaster boards and harvest means to contact webmasters. Typically using ICQ or MSN Messenger, a random stranger from the internet would send you messages insisting that they have a chat traffic affiliate program and can produce large number of leads each week. They never admit that they are from the Philippines, but you can easily say that they are by the overuse of word "Sir". And when I say overuse, I mean overuse:
"Hi boss, sir. Yes sir we have, sir. Sir we prefer RS billing to use, sir. Sir, we can do it for you sir."
Most webmasters know that there is nothing out of it but a bunch of credit card fraud and chargebacks. Yet they still occasionally succeed and scam, card-bang and money-grub unsuspecting webmasters. Filipinos specialize in fraud sales and take great pride in it. For those not in the know, it works something like this:
A Filipino with no morality would trick a webmaster into believing that they would generate extra sales/leads for their website/on line business. In exchange, they will have you pay them certain amount of money for each lead/sale. Then they approach unsuspecting people whose chat contact they harvested on the internet and lie to them to get them to sign up to the site on the promise of something that will never happen. This gross cheating and stealing only works when the person who has been robbed doesn't bother, or is too busy to make a chargeback, but these are rare exceptions.
In simple terms, if you're a busy webmaster with membership based website and get tricked by the "Sir, thank you sir" Filipino scam, you will end up with members signing up because they were told that for their money they will be getting a slew of things that are not on offer. Sadly, it's mostly people like our parents who fall for those liars because they are not as internet savvy and don't have enough experience with on line scammers.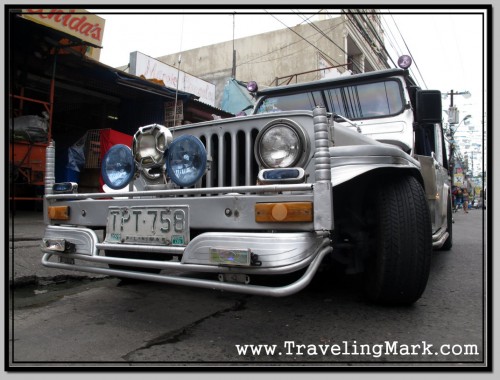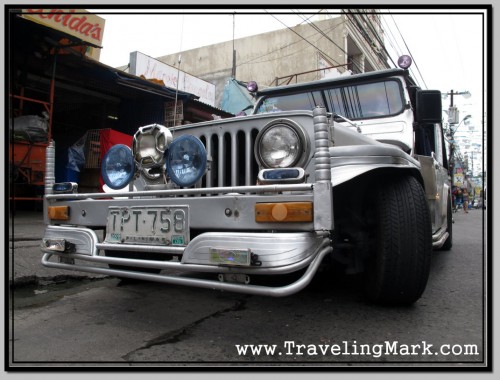 Further to the famed endemic fraud, I was however also aware of another, much darker side of the Philippines. As someone who keeps on top of reality by frequenting the reality news websites such as BestGore.com (WARNING – extremely graphic content on that link), I knew that there is hardly another country in the world where as precious little can get you shot as in the Philippines.
A Filipino man would not hesitate killing his brother for as little as singing off key in a karaoke bar (commonly known as Videoke in the Philippines). There are countless documented cases of this happening in the country. In another recent case, a dispute over who's gonna sing at a karaoke next resulted in a grenade being thrown at the opposing party, killing 6 people and wounding 11. It truly doesn't take much to get killed in the Philippines. The most innocent of actions can result in instant blood spillage and if it wasn't for inherent, encouraged and supported xenophobia in Thailand, Philippines would easily take its spot as the most dangerous country for foreigners in the region.
Philippines is also widely regarded as the world's most dangerous country for journalists. According to the Committee to Protect Journalists, more journalists get killed in the Philippines each year than in the rest of the world combined. It's even deadlier there than in countries with active war zones. Some of the deadliest massacres of the last 100 years took place in the Philippines, including the Maguindanao Massacre, the Lapiang Malaya massacre, the Balangiga massacre, Nueva Ecija massacre, Negros Occidental massacre, the Escalante, the Mendiola massacre, and so on. Not to mention that the Philippines is also the kidnapping capital of the world, outdoing even Colombia in number of kidnappings that take place there each year. It is not uncommon for travel insurance companies to have specialty "kidnapping packages" for travellers heading for the Philippines. And let's not forget the travel advisories for Mindanao, including the Sulu Archipelago and the Zamboanga Peninsula due to ongoing armed conflicts perpetrated by Muslim extremists.
So this is what I knew about the Philippines even before travelling to the country. However, having survived Thailand, I flew in unhindered and determined to witness the real deal with my own eyes. What is the Philippines really like for a budget traveller? Is it as dangerous as they say or as friendly as Filipinos would like you to believe? I was about to found out and you can count on it that I will divulge every bit of my experience. As with everything, my reviews cannot be bought. The good, the bad and the ugly – to get the truest picture of what real Philippines is like, stay tuned to the upcoming posts. But before I get there, I need to share one more thing I learned before traveling to the Philippines:
While staying in Pattaya, Thailand – the largest brothel in the world – I learned from an American guy whom I met there about Angeles City in the Philippines. He said Angeles City was a brothel town similar to Pattaya, only operating on a smaller scale. Having bought hookers in both Angeles City and Pattaya, the said American guy told me that unlike Thai girls, Filipino hookers actually work to deserve their money if you barfine them. I wasn't entirely sure I wanted to verify that on my own, but it was definitely an interesting bit of information to have. Woohoo, Philippines here I come!