The last possession I had to store was my mountain bike. I loved my Specialized Hard Rock Pro. I paid top dollars for it, but it was my main means of transportation for two years and the only means for almost a year. Very reliable bike and a pleasure to ride.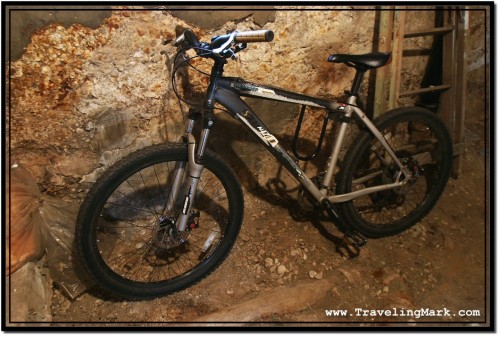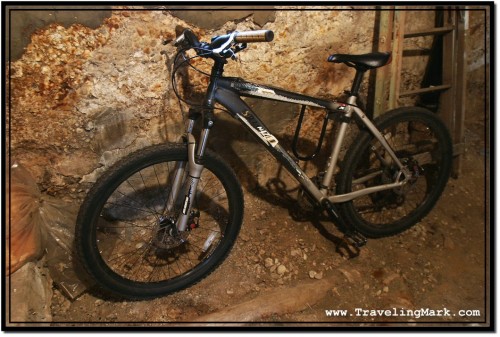 I phoned Dave on Sunday to see if he was at home so I can ride the bike to his place. I got a message back that he'd be around till about 5pm as he had to go see his cousin afterwards. I sent him a text back that I was jumping on the bike ride away to head to his place.
It took me almost an hour to get there – Dave lives that far. It was a nice ride for the most part, except from Fort Road which had construction on it with traffic lights not working and car traffic restricted to one lane. It gave me no chance to cross the road. I was stuck there for good 15 minutes before there was a gap big enough between cars to quickly squeeze through.
Dave gave me lift in his car back home, I filled up his tank with gas. I had been meaning to do that all along as small thanks for storing my items while I was abroad. I was glad I got the opportunity to take care of it while I was still in Canada. It was my last day there, so it worked out last minute, but I did it, which is all that counts.
The picture of Specialized Hard Rock Pro mountain bike taken from Specialized.com